Year 3 Knowledge Organsiers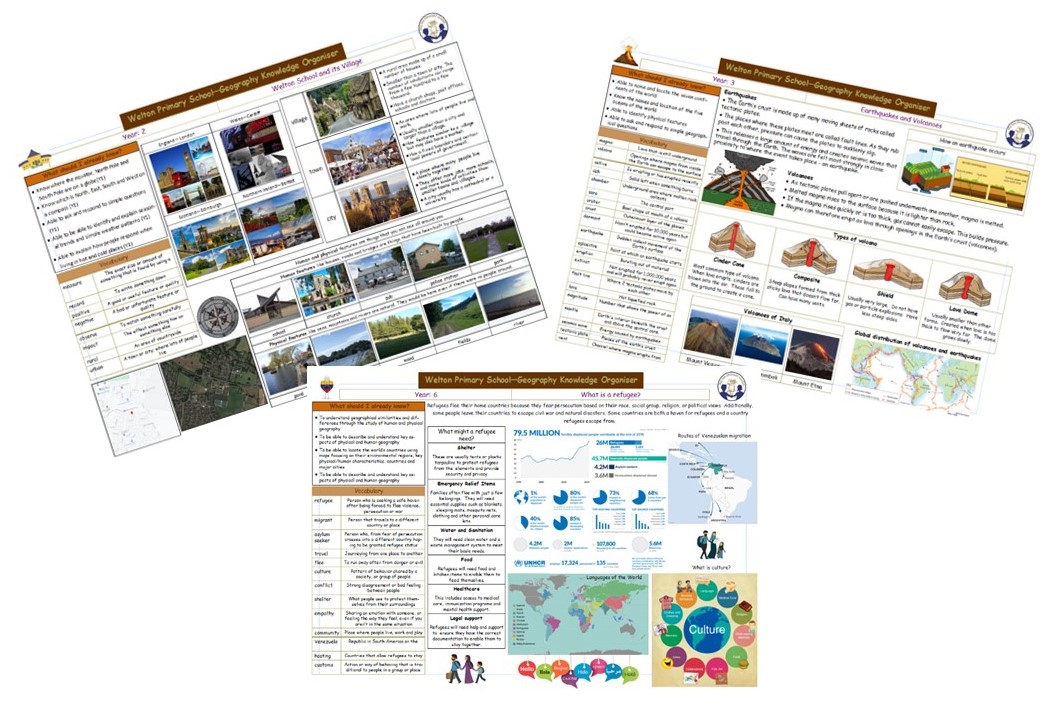 What is a knowledge organiser?
A knowledge organiser is a simple one-page document that contains a summary of the facts and key knowledge of a topic.
What information is provided in a knowledge organiser?
In each curriculum subject, there is essential knowledge on which pupils should pay more attention and build on their knowledge over time.
Pupils can revise, review and assess their subject knowledge using their knowledge organisers. The secret to success lies in regularly revisiting the concepts to be learned. This helps pupils to transfer chunks of knowledge from their short-term memory to long-term memory.