Welcome Pack and Foundation 2023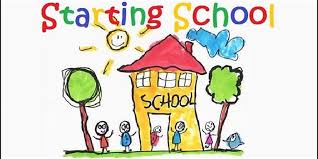 Your new teachers have made a Welcome video for you, they are very excited about meeting you. Click on the titles to see and hear them.
Listen to your new teachers read their favourite stories, click on the names below:
Watch this short film about your new classroom. We will see you very soon!
click here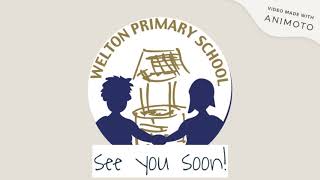 We will add useful information and resources to this page to help you and your child get ready to start school in September.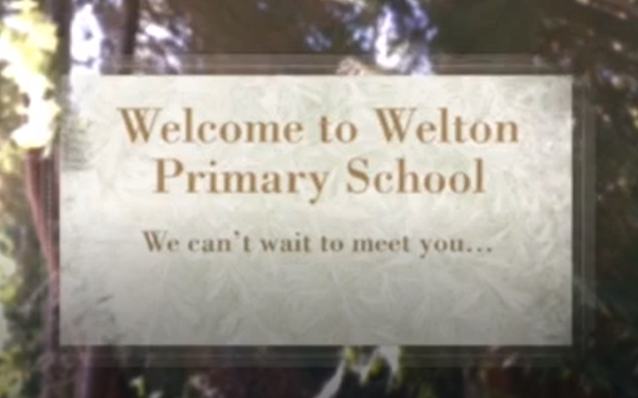 Watch the film to find out about coming to school. Click here to watch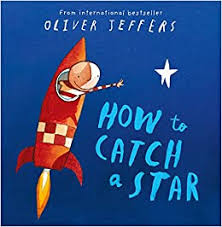 Listen to one of your new teachers read a story and then try the activity. Click here to listen to the story
See our very special story below, written just for you by Miss Brash.