Smart School Council
Recently some of our wonderful pupils have been chosen to be part of the communication team! These people will help run the shool better.
One of the activities the communications team is helping to run is class meetings. This allows pupils to change the way school works by voting in a class discussion. The votes will then all be added together into a bar chart and shown to Mr Dixon and he will decide if these votes will become a reality.
Some of the communication team roles include:
Assembly coordinators
Poster makers
Question finders
Action team developer
Class meeting tool leader
Website updater
Progress board updater
Hopefully you are now all informed about the communication team.
Kind regards
Leo U & Ethan K
School Council Website Updaters
---ooOoo---
Should children have a set bedtime?

This is our latest daily question that we discussed last week in our school council meeting. As you can see by the picture above, the majority of children settled on the "yes" option. We have decided that, to ensure your child has energy for the following school day and to work optimally, your child should have a set bedtime.
Making the playground a better place
In our school council meeting, we asked all of our children about how our playtime staff could make the playground better. Hopefully, Mrs Millar will consider applying some of the changes we voted for. This might make breaktime better for our pupils and make sure they have a better break from lessons.
Kind regards
Ethan K & Leo U
Communication Team Website Updaters
---ooOoo---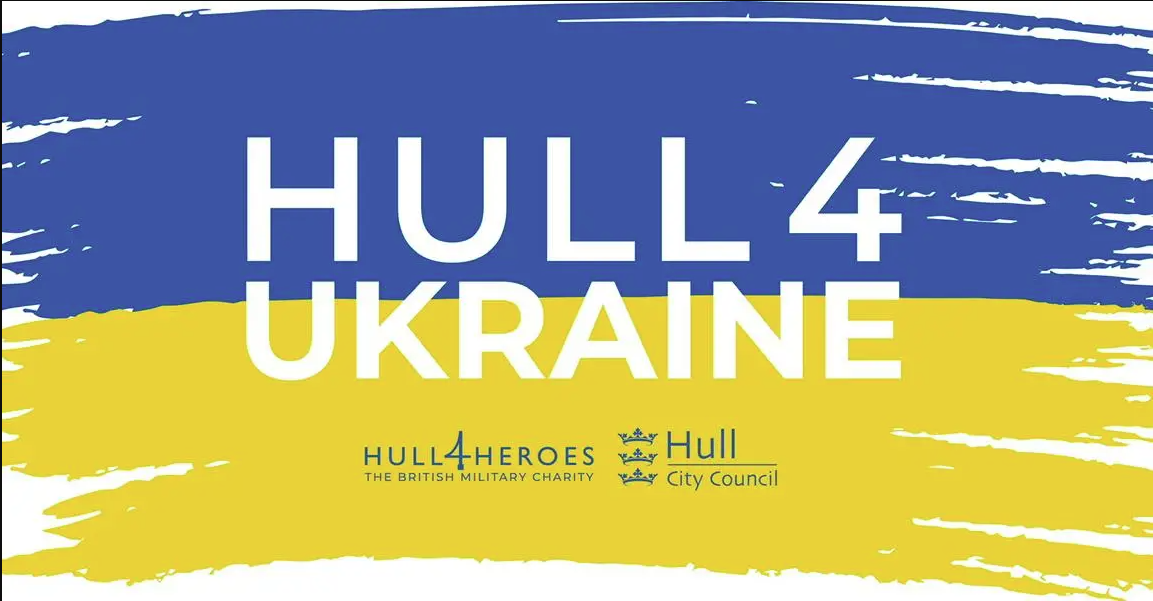 Hull for Ukraine (Friday 18th March)
Hull4ukraine is a way of helping the people of Ukraine. As a school, people can choose to donate different things to be sent to Ukraine. This might include:
foil blankets
soap
medicines EG: paracetamol, nurofen
baby milk
dry biscuits
dried food that has a long shelf life.
School council update

Last week Welton Primary School voted on how adults can make playtime better. Many people voted for 'rules being clarified for focussed games'. Having listened to these people Mrs Millar has agreed to utilise children's shorter PE session for practising breaktime games and discussing the rules. This will reduce the amount of children unsure on how to play certain games.
Kind regards
Leo Underwood and Ethan Kemp,
School Council Website Updaters