Governors
Mrs Sharon Broughton
Sharon teaches Year 6 pupils in a Hull school and is the SENCo, having worked in education for over 25 years. Since moving to Brough, Sharon wanted to become more involved with supporting the local community and felt that becoming a Governor was an area where she could use her professional skills and experience. Sharon's role on the Governing Body is to monitor SEN, personal development, behaviour and welfare.
Mr Alec Kemp
Alec has been a governor since 2017. He works as a Director running an EMEA office of a startup software business and has skills in IT, sales, marketing and finance and felt that he was able to contribute to helping build on an already great learning environment. He has two children at Welton Primary School. Alec has responsibility for ICT and literacy.
Mrs Jayne Gould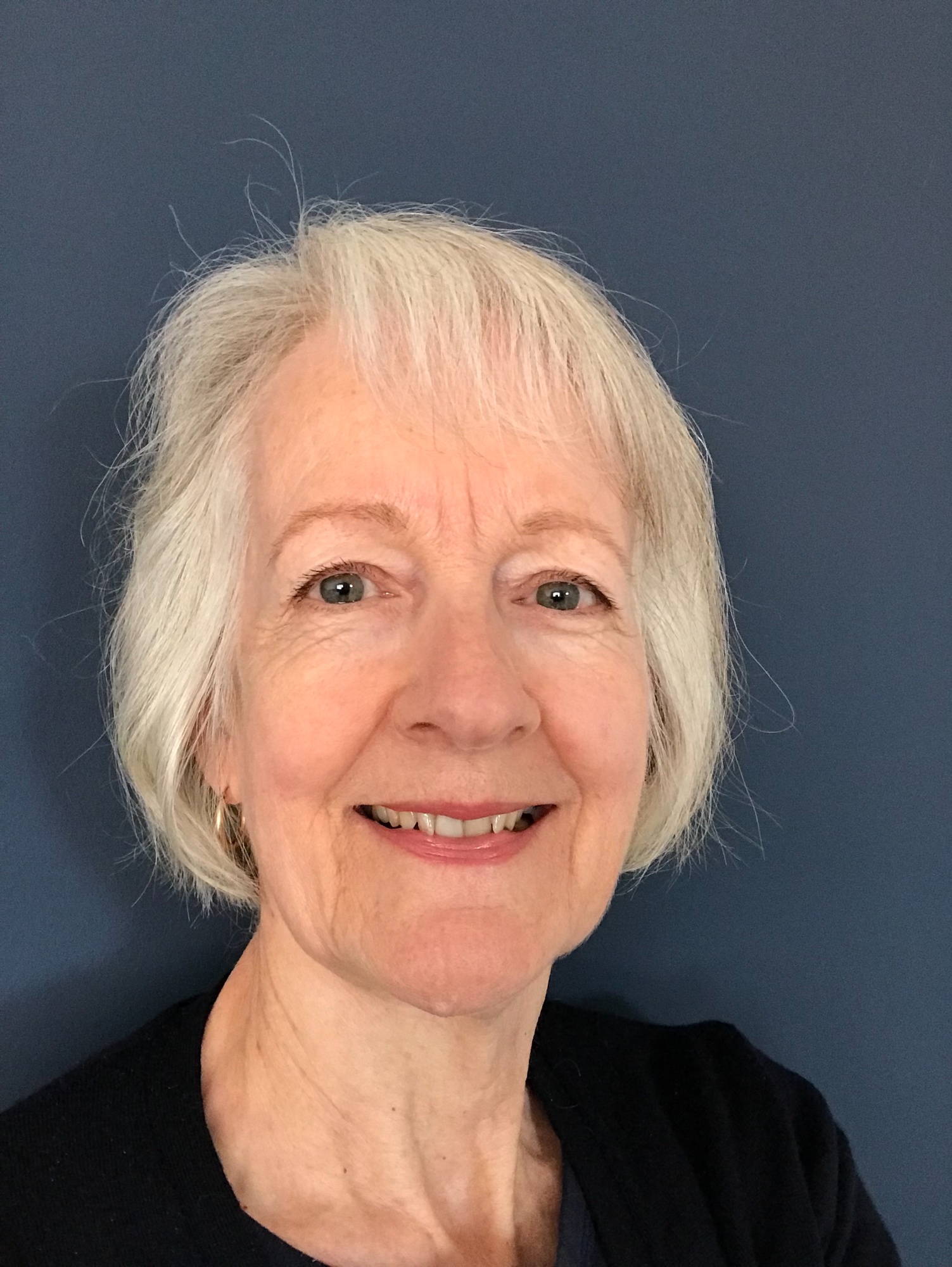 Jayne joined Welton Primary School as a governor in 2021. Following a move back to East Yorkshire in 2020 she wanted to find a way of connecting with her local community. Jayne has prior experience as a Governor (at an Academy in Kent) as well as skills in HR, Organisational and Leadership Development and coaching through her work as a Business Consultant. She also provides career support to unemployed 18-24 year olds through the Steps Ahead Mentoring Program. Jayne has responsibility for maths and humanities.
Mrs Sarah Forrest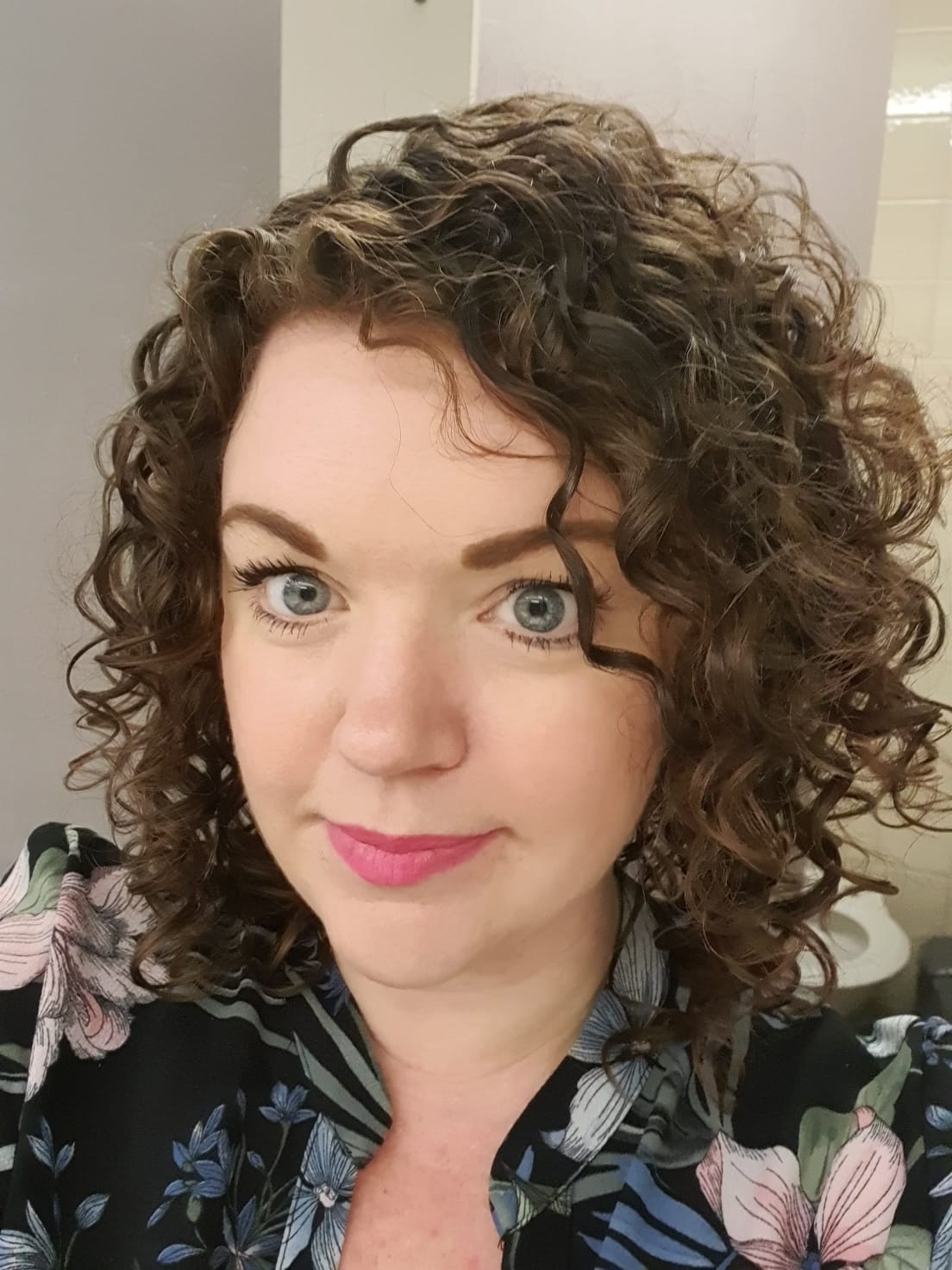 Sarah is a qualified Social Worker with experience across Early Help, Children's Social Work Services, Multisystemic Therapy, Youth Justice and implementation services. She is passionate about safeguarding across the systems in which children engage, recognising how important education is to a child's sense of self, wellbeing, confidence and outcomes. Sarah is currently a service manager in Children's Services with responsibility for a therapeutic service working with children at risk of exploitation and hopes to bring some of her varied experience of working with children and their families to my role as governor at Welton. Children's wellbeing and capacity to connect with, engage in and achieve in education is of huge importance to her and she looks forward to serving to promote the schools fantastic learning environment for all of its children. Sarah has responsibility for Safeguarding.
Mrs Jayne Patrick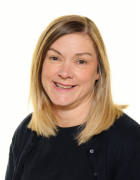 Jayne has been an Associate Governor since February 2019 and currently works at the school as the School Business Manager. Her responsibility is the Training Link for the Governors. She has been working in schools for 17 years and at Welton Primary School for 11 of these years.
Mrs Mullins is the Staff Governor and Mrs Pidgeon is the Staff Voting Head.