Governors
Mr Keith Bryant - Chair of Governors
I am pleased to be the Chair of Governors for Welton Primary School and I have responsibility for Science, Educational Visits and RE. Three of my nine grandchildren attend the school and both myself and my wife have had careers in teaching. I worked for 39 years as a teacher at an East Riding School where I taught PE, Geography, History and Computing. During my time at the school I had a variety of post including System Administrator (responsible for input of data, GCSE options and the school timetable) and Quality Nominee (responsible for both staff and students on all BTEC Courses). I have taken part in well over 150 overseas educational visits and have been involved with school ski trips since 1974. I have been President of one of the teaching unions In the East Riding on two occasions, and was heavily involved in School reorganisation, and limiting staffing redundancies for my members. I have been a staff governor at the school in which I worked and was a member of the personal, finance, curriculum and premises sub committees.
Since taking early retirement I worked as a team leader at the 2012 Paralympics and have been on many educational visits with Welton pupils. I have the time on my hands to provide help and support to all the hard working staff at Welton School and to help provide the environment so that EVERY child makes the most of their talents.
Ms Judy Franklin - Vice Chair of Governors
Judy was on the senior staff team at the largest secondary school in North Lincolnshire, after having been an advanced skills teacher for PSHE and Citizenship (PSHCE) since 2002. In her last few years as a teacher, she spent one or two days a week outside of her own school, supporting other secondary schools with delivering and improving their PSHCE delivery. Since "retiring" from actual teaching, she continues to do this role part time.
Judy decided to become a Governor at Welton Primary School as it is her (very) local school, and she felt it could be another challenge to adapt her expertise at secondary level to supporting the school, as many of the threads in this subject area are common to all levels of education e.g. British values, emotional wellbeing, relationships, resilience. Judy has responsibility for SMSC (Spiritual, Moral, Social and Cultural).
Mrs Rachael Fell-Chambers
Rachael has been a Governor at Welton Primary School for 8 years and she has lead responsibility for Safeguarding, Prevent, LAC, Equalities, Pupil Premium, Disadvantaged pupils and Outdoor Learning. Rachael has worked in the education sector for over 20 years and is currently a Senior Lecturer at Bishop Grossesteste University. Rachael is also a voluntary Director of a Care Farm and a Trustee of the Make it Shine Special Educational Needs charity.
Mrs Sharon Broughton
Sharon teaches Year 6 pupils in a Hull school and is the SENCo, having worked in education for over 25 years. Since moving to Brough, Sharon wanted to become more involved with supporting the local community and felt that becoming a Governor was an area where she could use her professional skills and experience. Sharon's role on the Governing Body is to monitor SEN, personal development, behaviour and welfare.
Mr Alec Kemp
Alec has been a governor since 2017. He works as a Director running an EMEA office of a startup software business and has skills in IT, sales, marketing and finance and felt that he was able to contribute to helping build on an already great learning environment. He has two children at Welton Primary School. Alec has responsibility for ICT and literacy.
Mr Martin Webster
Martin has been a governor at Welton school for over 6 years and has just retired from his post as Chair of Governors. He is now an Associate Governor at the school. He has responsibility for health and safety. Martin is keen to maintain links with the school as the retired Caretaker and spends a lot of his time at his home in France.
Mrs Rosemary Jennings
Rosemary is delighted to be a Co-Opted Governor for Welton Primary School. Her two children attend the school and both she and her husband have careers in Education. She works part time in an East Riding Secondary School where she teaches History, and has enjoyed time as a leader in a Primary School as well as an advisor for the Local Authority.
As a Governor, Rosemary chairs the Finance and General Purposes Committee which looks over all the financial decisions made in school alongside health and safety and site issues. She also enjoys being a link to the Governor team for the Humanities (Geography and History) and Foundation curriculum in school. This sees her undertaking regular visits into school to meet with staff and pupils.
Rosemary feels the role is very much an opportunity to support the school, to offer opinions and to bring her own skills and experiences to act as a critical friend to challenge the school.
Mrs Roisha Wardlaw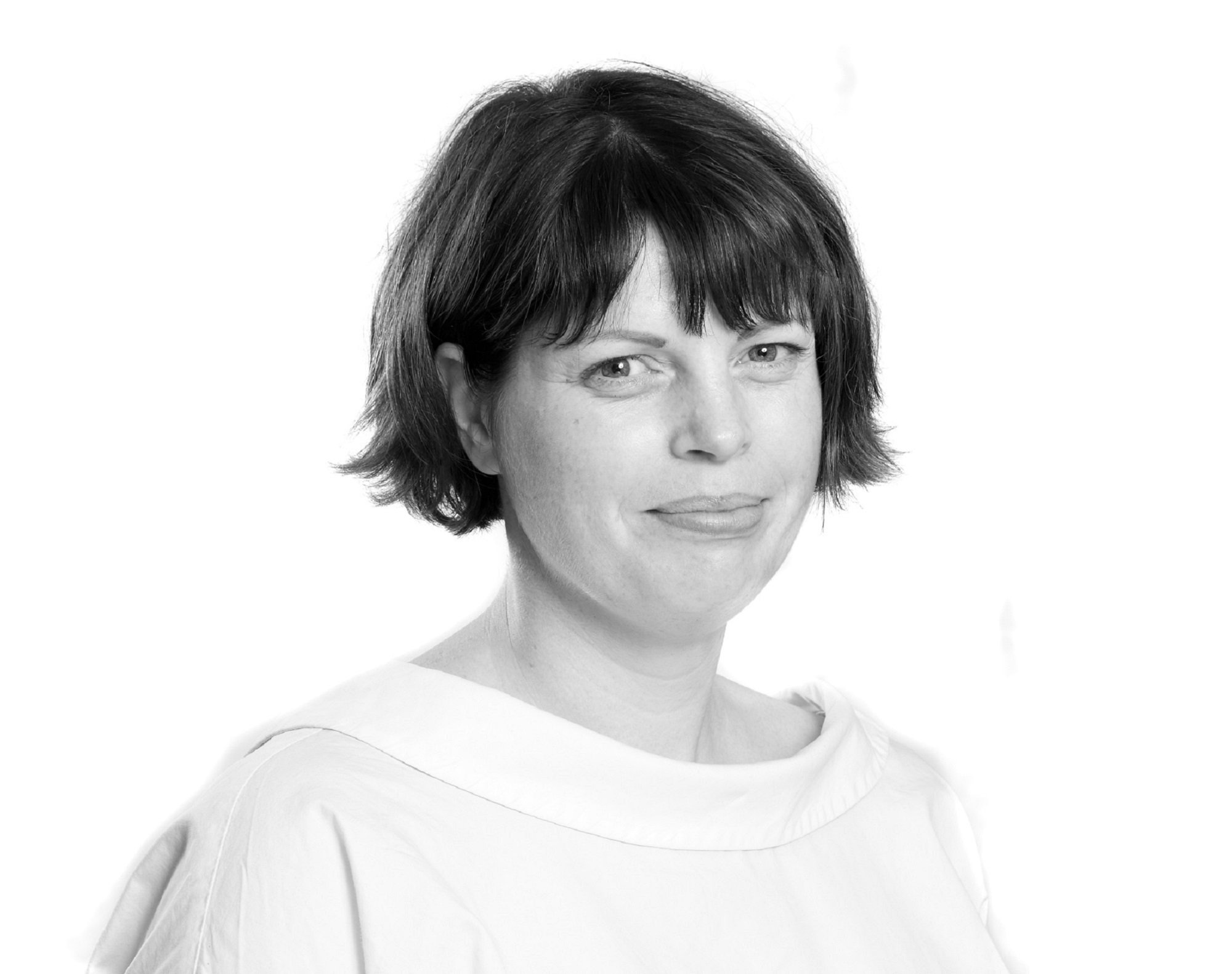 Roisha has been a governor since May 2019. She was previously Head of Department at an East Riding Secondary School and is now Learning and Engagement Manager for an arts organisation in Hull. In this role she advocates for a rounded curriculum which values arts and cultural opportunities, as well as leading on access and inclusion for the company. Roisha became a governor to support young people at Welton Primary School to be happy and successful, her areas of responsibility as governor include Maths and PE.
Mrs Jayne Patrick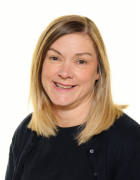 Jayne has been an Associate Governor since February 2019 and currently works at the school as the School Business Manager. Her responsibility is the Training Link for the Governors. She has been working in schools for 17 years and at Welton Primary School for 11 of these years.
Mrs Mullins is the Staff Governor and Mrs Pidgeon is the Staff Voting Head.