Governors
Mrs Jayne Gould, Chair of Governors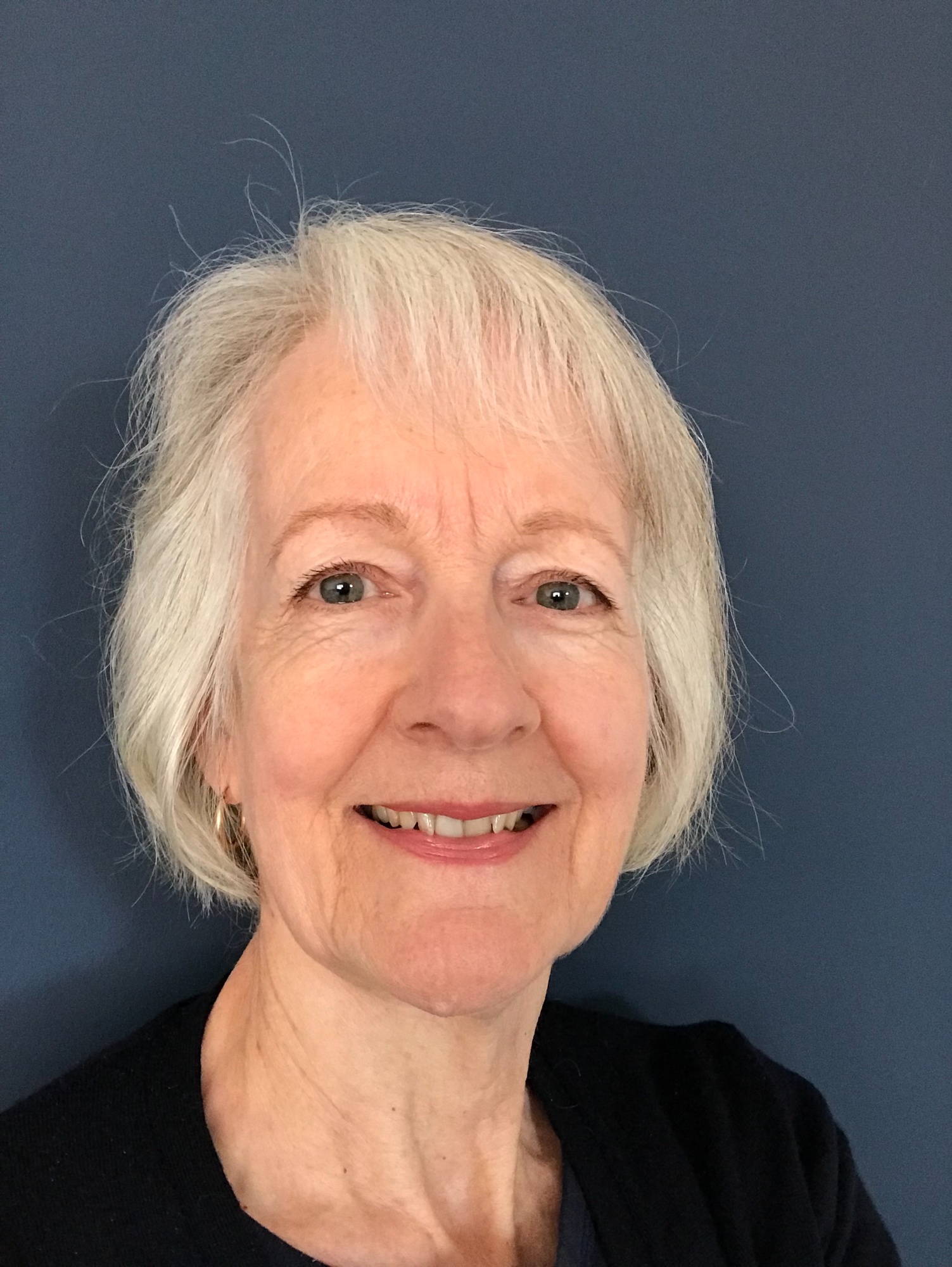 Jayne joined Welton Primary School as a governor in 2021. Following a move back to East Yorkshire in 2020 she wanted to find a way of connecting with her local community. Jayne has prior experience as a Governor (at an Academy in Kent) as well as skills in HR, Organisational and Leadership Development and coaching through her work as a Business Consultant. She also provides career support to unemployed 18-24 year olds through the Steps Ahead Mentoring Program.
Mrs Philippa Thompson, Vice Chair of Governors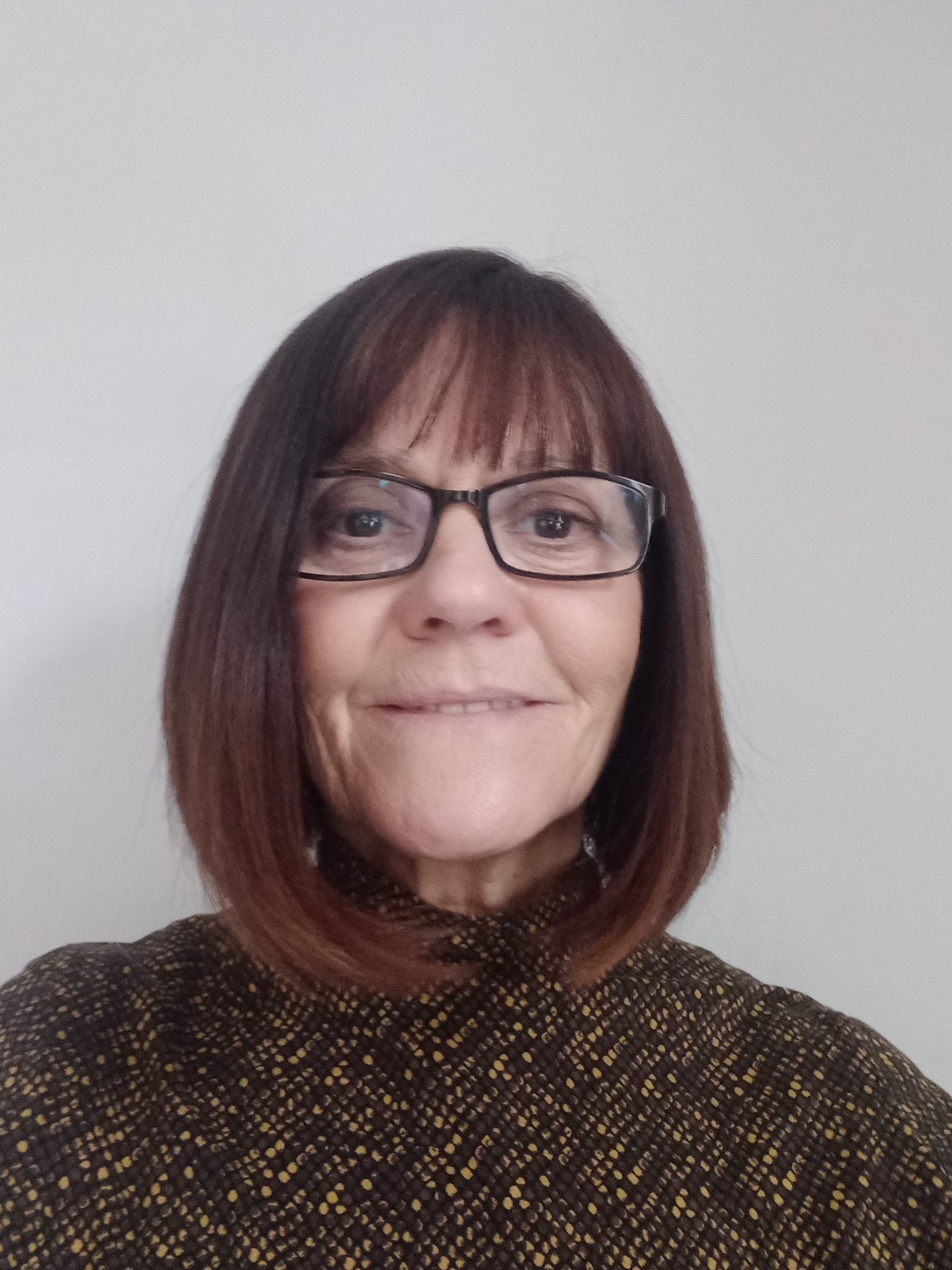 Philippa comes from a background in education, having been a Pastoral Head of Year at a local secondary school. In this role she looked after the emotional health and well-being of local children for many years, with Child Protection as her main responsibility. She later became an Educational Welfare Officer at the same school before taking early retirement. Philippa used to serve as the Vice Chair at Welton Primary School, including during an Ofsted visit. She feels that she has the relevant knowledge and experience to serve on the school's governing body once more, to be part of a supportive community to the Head Teacher and the school.
Mr Alec Kemp, Chair of the Resource Committee
Alec has been a governor since 2017. He works as the field CTO at one of the world's largest and well known IT businesses, following a successful exit from a software startup business and has skills in IT, sales, marketing and finance and felt that he was able to contribute to helping build on an already great learning environment. He has two children at Welton Primary School.

Mrs Sarah Forrest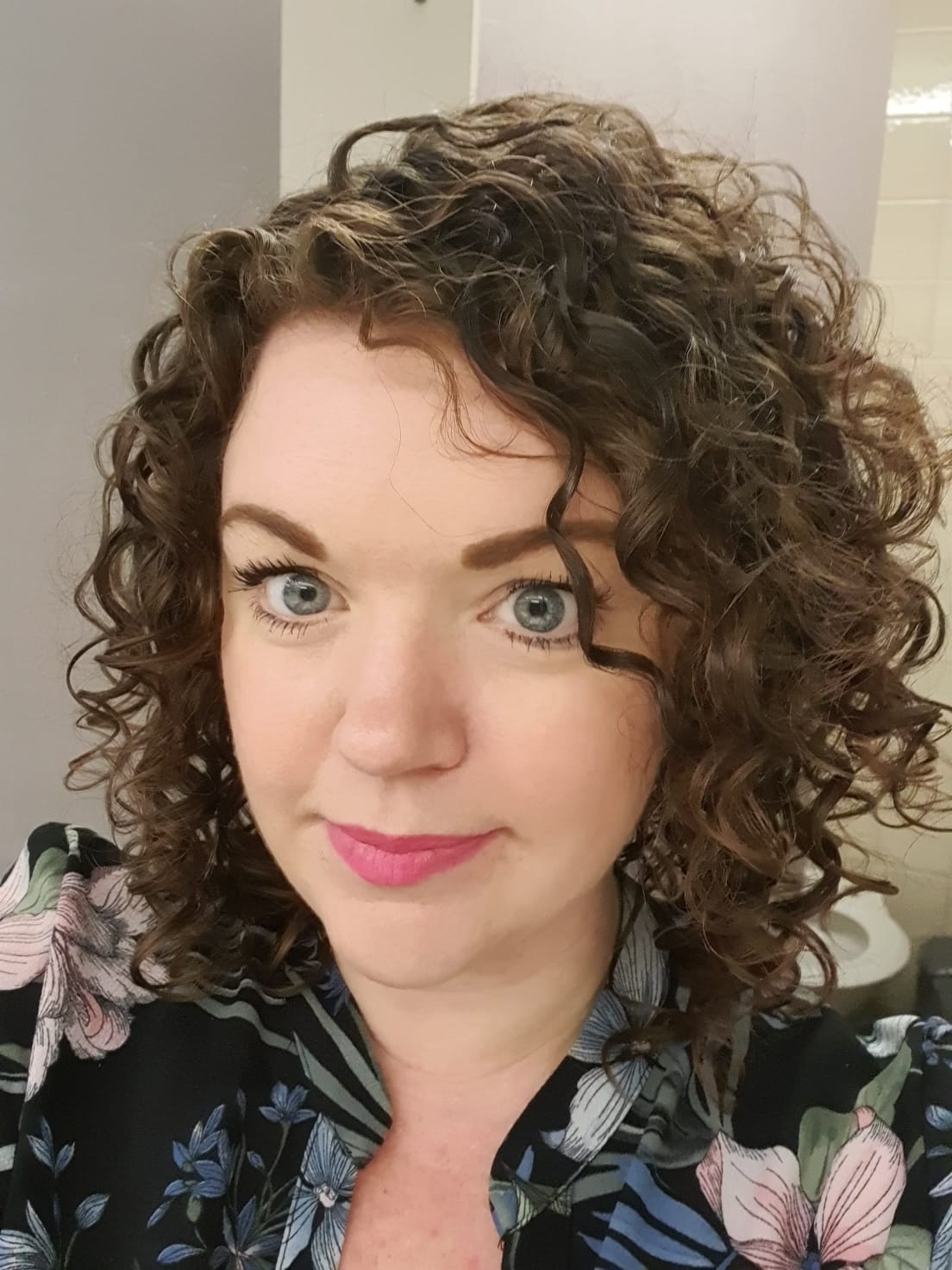 Sarah is a qualified Social Worker with experience across Early Help, Children's Social Work Services, Multi systemic Therapy, Youth Justice and implementation services. She is passionate about safeguarding across the systems in which children engage, recognising how important education is to a child's sense of self, wellbeing, confidence and outcomes. Sarah is currently a service manager in Children's Services with responsibility for a therapeutic service working with children at risk of exploitation and hopes to bring some of her varied experience of working with children and their families to my role as governor at Welton. Children's wellbeing and capacity to connect with, engage in and achieve in education is of huge importance to her and she looks forward to serving to promote the schools fantastic learning environment for all of its children. Sarah has responsibility for Safeguarding.
Mrs Izoduwa Yvonne Busari-Okoro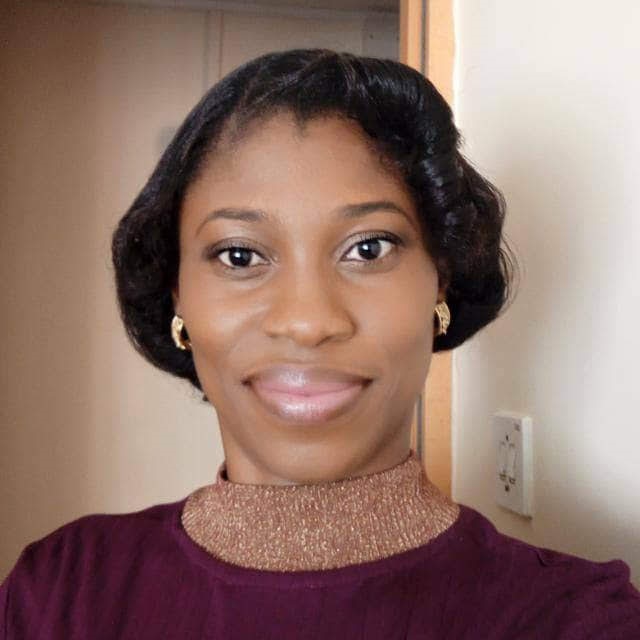 Yvonne has bachelors and masters' degrees in Chemical Engineering. She is passionate about Science, Technology, Engineering and Mathematics (STEM). She also loves to strongly influence the lives of young children. Yvonne moved to Brough in May 2021 and since then her daughter has been attending Welton Primary School. She decided to join the team to see how she can use her experience to further promote the mission of the school as well as enhance the potentials of the children and lead them to excel academically.
Mrs Tamie Needler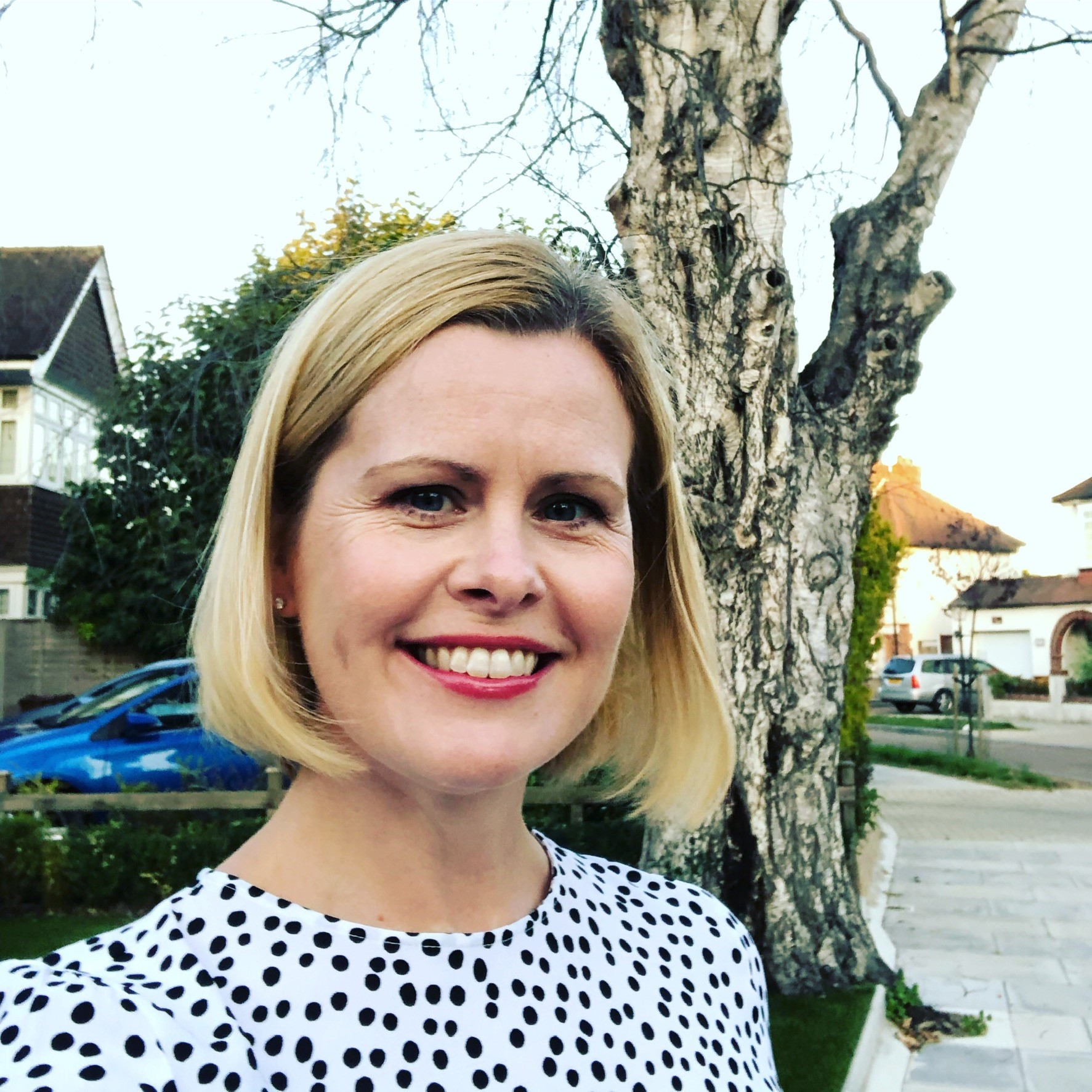 Tamie relocated to Brough during the pandemic. Having previously served as a governor near London, she was once again motivated to contribute to her local community. She holds a Bachelor of Commerce majoring in Finance and a Masters of International Relations, and works as a Practice Manager for a financial advice firm. Her hobbies include chauffeuring her two children to their various activities across Yorkshire and singing with the East Riding County Choir.
Mr Jon Barratt
Jon is a co-opted governor. Additional information to follow soon
Mr Paul Barnes
Mr Barnes is a staff governor.
Mrs Pidgeon is the Staff Voting Head.