Zulu Nation Theatre Company visit Welton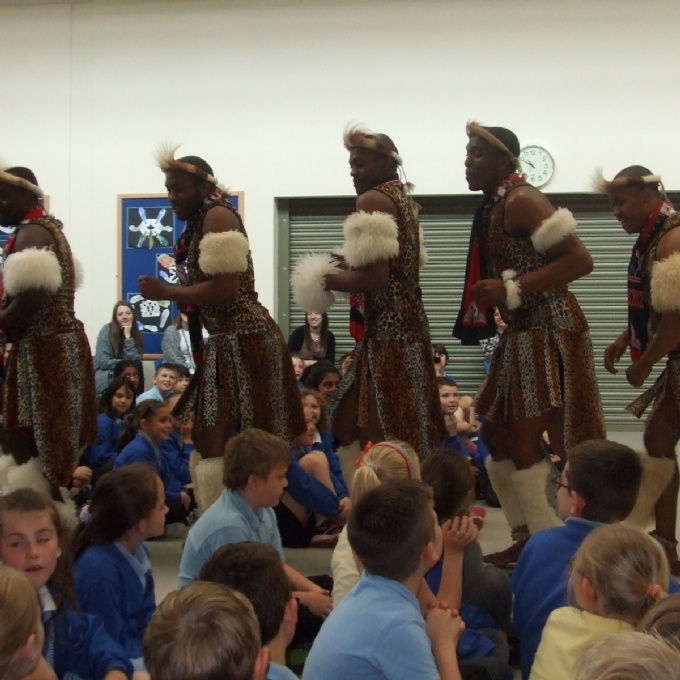 Mighty Zulu Nation Theatre Company
The 2 day programme has several main aims. Firstly we are promoting respect of other cultures
as part of our positive approach to Cultural Diversity. Also, there are lots of curriculum linked work (e.g. SEAL, Geography, Art work, and various quality writing opportunities) that will be positively enriched from the first hand nature of the theatre visit. There will be plenty of opportunities for the children to develop their teamwork, WILS (Welton Independent Learning Skills) and social skills throughout the experience. Finally, we are hoping for a memorable, highly enjoyable 2 days that helps bring the school community together.
During the 2 days, the children will be taking part in a range of activities run by the Mighty Zulu
Nation.