Coronavirus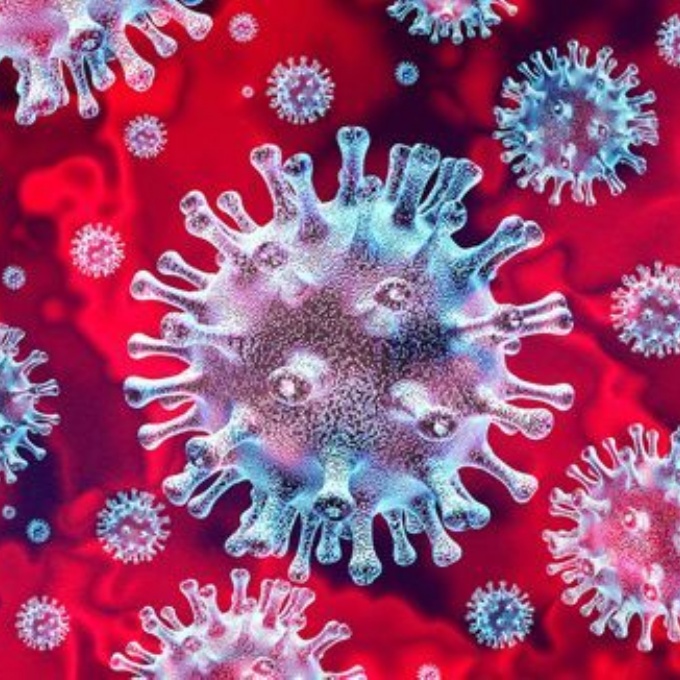 Children's Mental Health Week- See the new resources under the Well-being tab- something for the grown ups too! Watch this week's PHSE or Jigsaw lesson.
Is your child starting school in September 2021? Go to the Admissions Tab, Starting School 2021-2022 for videos and information about our school.
Please see "Downloads" for all the Handbooks. We are open to all pupils from Tuesday 8th September. Please read the pupil and parent handbooks to find out about what school will look like in September and to check your child's start time.
Lots of new stories to listen to on the wellbeing tab, story time. Relax and enjoy!
See the weekly fun tab for two new quizzes.
NEW resources for emotional wellbeing for parents and children under the "Well-being" tab. See both the Covid19 worries and Emotional Wellbeing pages.
Under the 'Parent Info' tab on the website we have inserted a page titled 'Coronvirus' and here you will find some useful resources for 'Helping Children during Social Distancing' as provided by the NHS.