Coronavirus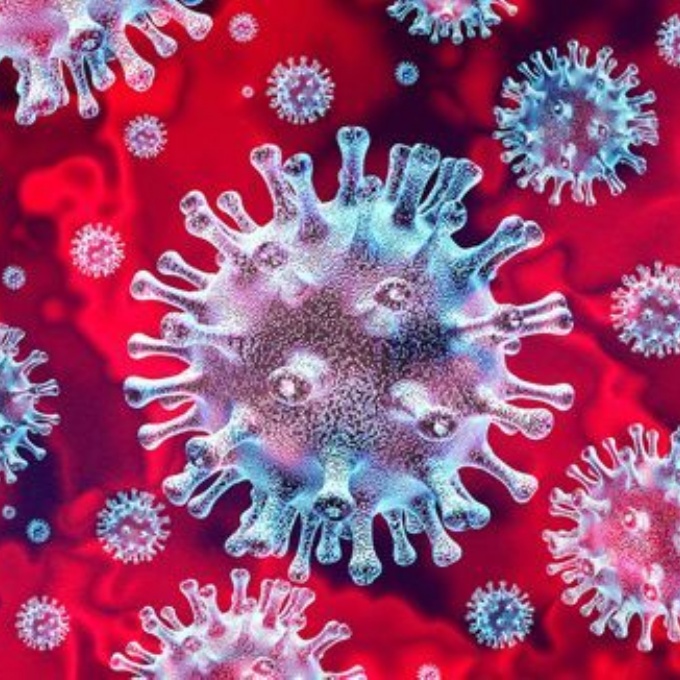 Lots of new stories to listen to on the wellbeing tab, story time. Relax and enjoy!
See the weekly fun tab for two new quizzes.
NEW resources for emotional wellbeing for parents and children under the "Well-being" tab. See both the Covid19 worries and Emotional Wellbeing pages.
Under the 'Parent Info' tab on the website we have inserted a page titled 'Coronvirus' and here you will find some useful resources for 'Helping Children during Social Distancing' as provided by the NHS.