JRock 2018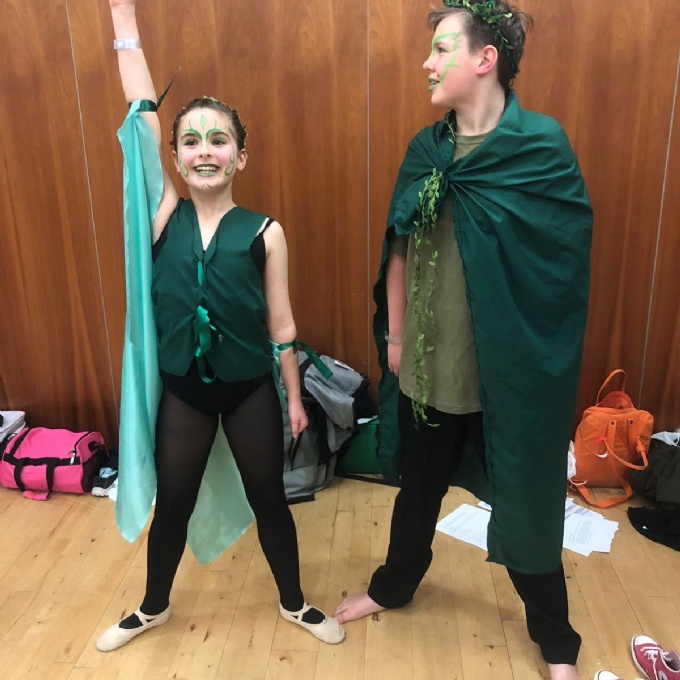 Success at the JRock Challenge! More info is under 'News' and photographs in the Photo Gallery.
Yesterday saw the JRock Challenge event at Bridlington Spa. Welton Primary's performance was based around the plays by William Shakespeare and we are very proud of how hard all of the children worked. They came away from the night with 7 awards:-
Award of Excellence for Concept
Award of Excellence for Video Performance
Award of Excellence for Entertainment
Award of Excellence for Stage Crew
Award of Excellence for Drama
Award of Excellence for Soundtrack
Award of Excellence for Lighting
Well done to each and every one of you!
We have received lovely feedback from one of our parents:-
"I just wanted to say a massive thank you to all the staff involved in getting the children ready for the Rock Challenge event yesterday. Me and my husband thoroughly enjoyed it and awarded Welton the prize for the most intellectual concept! I appreciate how much time and effort goes into co-ordinating such an event and I am really grateful that you have been able to offer children at Welton the opportunity to take part."
Please see the Photo Gallery section of the website for more photographs.