Open Morning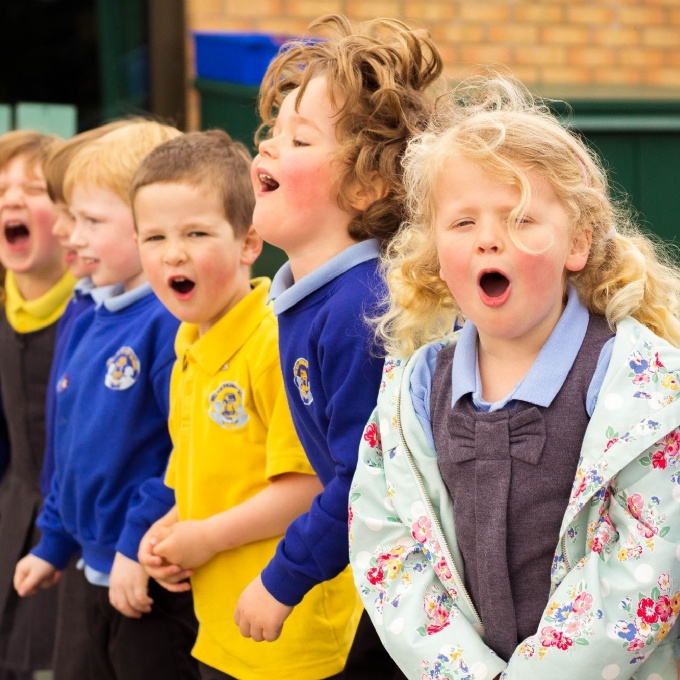 Is your child starting school in September 2018? We are holding an Open Morning on 1 July 9.00 - 10.30 am. Please click here for further information.
Join us at Welton Primary School to learn about everything wet. Please email office@weltonprimaryschool.com to confirm attendance.
We would love for the children to dress as Pirates or Princesses for the morning.