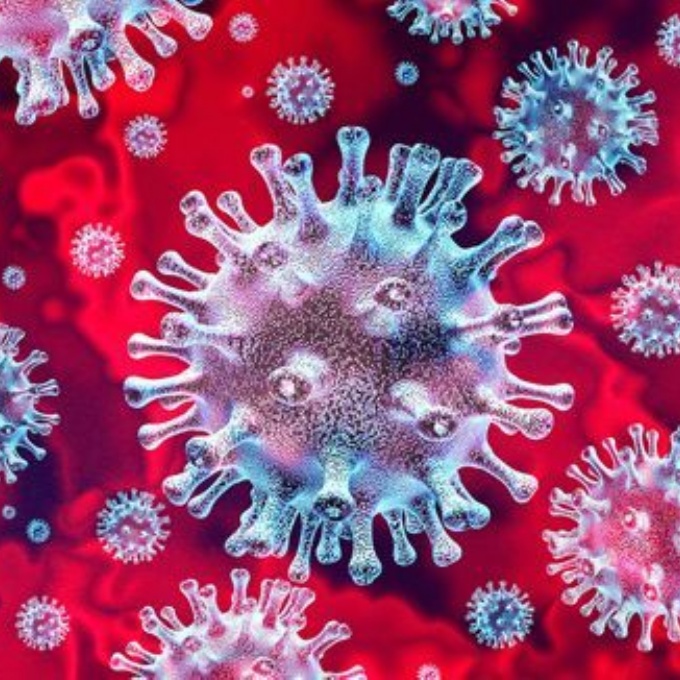 Coronavirus
Published 19/03/20
---
Please see "Downloads" for all the Handbooks. We are open to all pupils from Tuesday 8th September. Please read the pupil and parent handbooks to find out about what school will look like in September and to check your child's start time.
Lots of new stories to listen to on the wellbeing tab, story time. Relax and enjoy!
See the weekly fun tab for two new quizzes.
NEW resources for emotional wellbeing for parents and children under the "Well-being" tab. See both the Covid19 worries and Emotional Wellbeing pages.
Read More